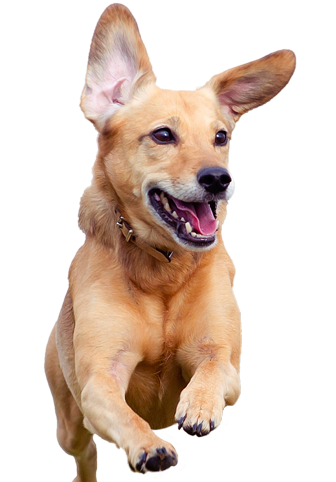 Our Mission
The staff of the Antigo Veterinary Clinic promises to provide compassionate, superior quality veterinary medical care and services for our clients and their companion animals.
The Antigo Veterinary Clinic is now open EVERY Saturday and has on call service available 24/7!
Upcoming Monthly Specials at Antigo Veterinary Clinic
Check out our upcoming monthly specials! For November, we're offering half off Bordetella vaccination (Kennel Cough) to help get your canine companion ready for travel or boarding for the holiday season. For December, we're offering half off all core vaccinations (DAPP and Rabies for dogs, FVRCP and Rabies for cats).