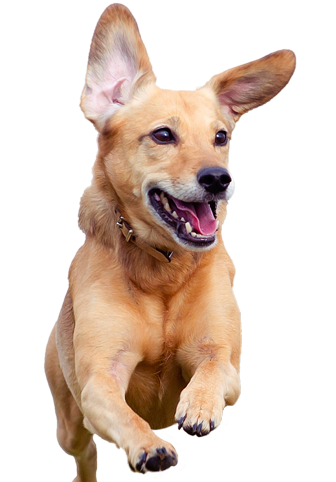 Our Mission
The staff of the Antigo Veterinary Clinic promises to provide compassionate, superior quality veterinary medical care and services for our clients and their companion animals.
The Antigo Veterinary Clinic is now open EVERY Saturday and has on call service available 24/7!
It's Parasite Quarter here at the Antigo Veterinary Clinic!
Even though it may not feel like spring is on it's way, it's time to start thinking about flea/tick prevention and heartworm medication for your furry friend(s)! We have specials on all flea/tick products and heartworm preventives that run through June, including free doses w/purchase and rebates, don't delay, stop in today!