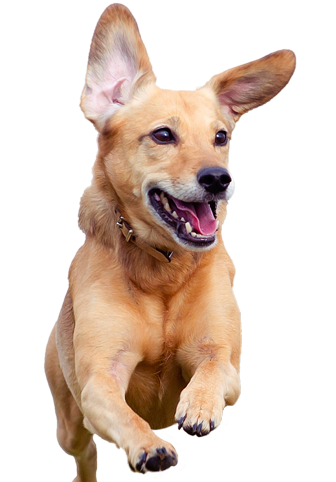 Our Mission
The staff of the Antigo Veterinary Clinic promises to provide compassionate, superior quality veterinary medical care and services for our clients and their companion animals.
Saturday hours November through March are every 1st and 3rd Saturday of the month.
It's Dental Quarter here at the Antigo Veterinary Clinic!
It's Dental Quarter! This means that you will receive 10% off a professional dental cleaning for your pet(s) through March! We also offer free "Flip the Lip" exams with our Certified Veterinary Technicians to see if your pet is in need of a dental cleaning. Call today to set up your appointment and take advantage of this special!