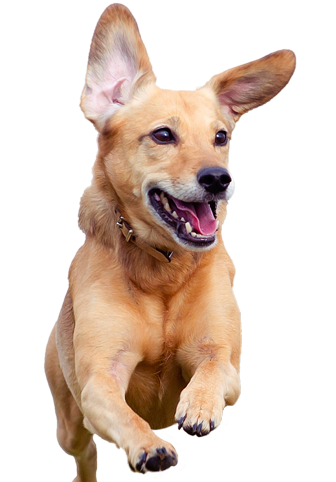 Our Mission
The staff of the Antigo Veterinary Clinic promises to provide compassionate, superior quality veterinary medical care and services for our clients and their companion animals.
The Antigo Veterinary Clinic is now open EVERY Saturday and has on call service available 24/7!
Something Special for Your Pets Every Month
This coming year, we'll be advertising something special for your pet care needs every month. Watch for specials on discounted vaccines, dentistry, spay/neuter, and more. We're proud to offer you the best pet care in the Northwoods and special ongoing programs like free exams for new clients/new pets, our Loyal Client program, and also our Referral Rewards program.