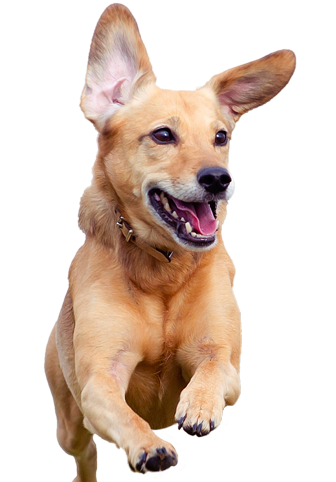 Our Mission
The staff of the Antigo Veterinary Clinic promises to provide compassionate, superior quality veterinary medical care and services for our clients and their companion animals.
The Antigo Veterinary Clinic is now open EVERY Saturday and has on call service available 24/7!
It's Spay/Neuter Quarter here at Antigo Veterinary Clinic!
During the months of July, August, and September we are offering a 25% discount towards spay and neuter feline & canine surgeries. We will also be spaying or neutering at no charge an animal awaiting adoption at the Langlade County Humane Society for each spay or neuter surgery performed for our clients!